Real Food for your Pets
Meats - Poultry - Fish - Treats - Organic Herbs & Blends
Nutritional Consultations - Custom Meals Available
USDA Approved Products - Entrees are made fresh daily with all natural, human-grade foods
Since 2006, we've kept 100's of dogs and cats happy with our species appropriate regimen.
Natural Diets and Herbs for Cats/Dogs, Treats & Herbal Pet Products: Better than Raw Cat or Dog Food from a Pet Store, this is Real Food for Your Pet!
Healthy, Fresh Food for Dogs & Cats, Including Pet-Friendly Fresh Food Delivery
How My Paleo Pet's Fresh Food for Pets and Herbal Pet Products Can Help Your Pet's Health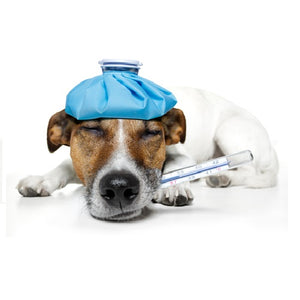 Pet Health
More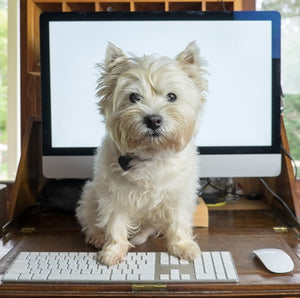 Testimonials
✔ Customers
✔ Colleagues
✔ Pet Parents
MORE
My Paleo Pet's Advantage: Natural & Raw Pet Food Done The Right Way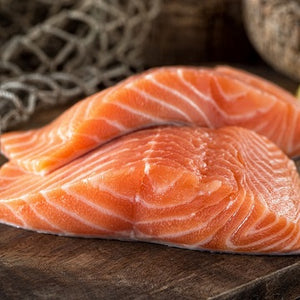 Highest Quality Ingredients
It all starts with high-quality, natural ingredients.
Our products are always made fresh with USDA inspected and approved Human-grade ingredients.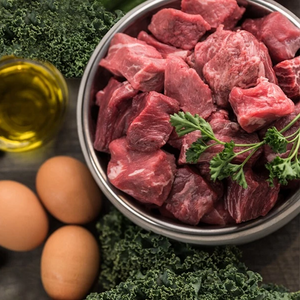 Custom Meal Plan
We'll tailor your order & delivery to your pet's individual needs & your convenience.
There's no obligation — change or even cancel at any time 24 hours prior to shipping.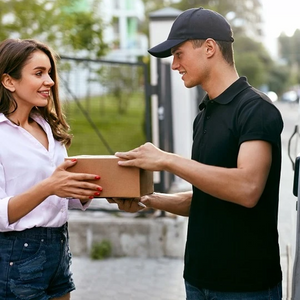 Delivered to Your Door
Enjoy the convenience of home delivery.
Our food arrives at your door right when you need it. No reminders needed, no trips to the store.
OUR STORY
My Paleo Pet, formerly Fiesta Pet Deli, was implemented out of a vision that pets needed a natural and economical supply source for healthy foods and products. Founders, Bill Piechocki, Animal Scientist, Pet Industry Specialist and Nutritionist  and Dr Diane Sudduth, MS, DVM, MAPST, MPH and joined forces to create a healthy and holistic lifestyle for pets through diet and environment. Today, My Pet Paleo continues to be the first, and only fresh, real food source for dogs, cats, and other carnivores.


Located in Pompano Beach, FL for the past 16 years, My Paleo Pet previously as Fiesta Pet Deli started as a tiny store in a Farmers Market and had grown into a 2900 square foot facility with a full service deli. The goal was to create natural foods, herbs, and other products available nationwide and that were the best of their pet deli. This led to the birth of their BioComplete label which features meats, poultry, fish and herbs. BioComplete is fast becoming a major brand in the pet industry. All BioComplete, diets are made with only USDA human-grade ingredients and products.

My Paleo Pet offers a large variety of raw or cooked foods including exotics such as buffalo and bison. We are now offering "Fresh from Florida" pasture-raised poultry and grass-fed meats. Every item is scrutinized for the utmost quality along with providing specific nutritional and functional benefits. These raw diets, herbs and naturals lines are second to none. Locally serving Boca Raton, Coral Springs, Fort Lauderdale, Pompano Beach, West Palm Beach, FL, and the surrounding areas. If you are looking for herbal pet foods, raw cat food, fresh dog food delivery, and other herbal pet products, My Paleo Pet has something even better, raw, USDA human-grade ingredients, for your pets! Shipping is available nationwide.

"We think of ourselves as a food provider and are here to provide holistic nutrition and guidance to achieve the healthiest lifestyle for your pets. We are here to serve you only the best. Wishing you excellent health and longevity!"  William Piechocki, CEO of My Paleo Pet.
Location
My Paleo Pet
2201 W Sample Rd
Bldg. 8, Suites 5A & B,
Pompano Beach, FL 33073
(NW corner of Sample & Powerline Rd.) 
Hours:
Mon - Friday: 10:00 am to 5:30 pm
Saturday: 10:00 am to 4:00 pm
Sunday: CLOSED